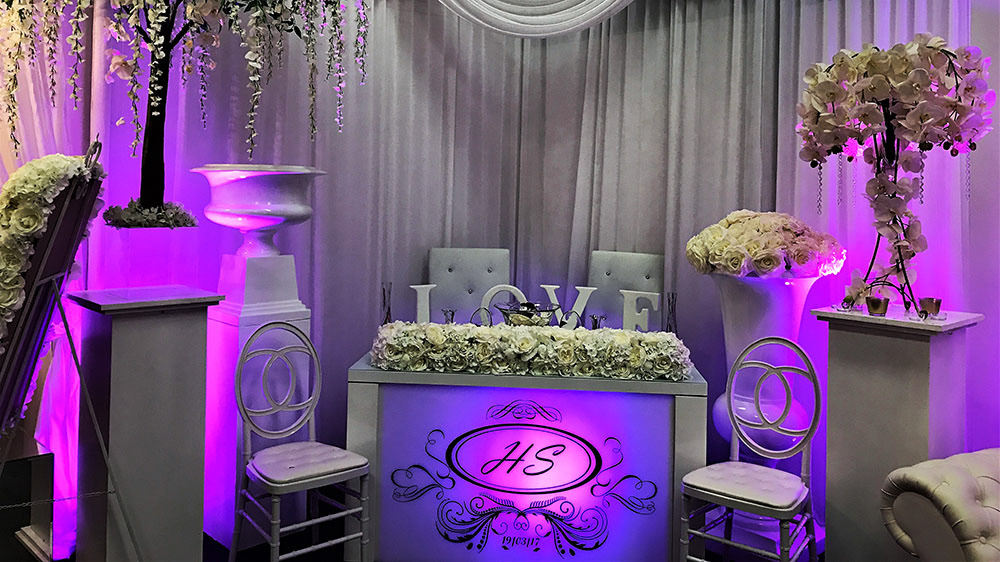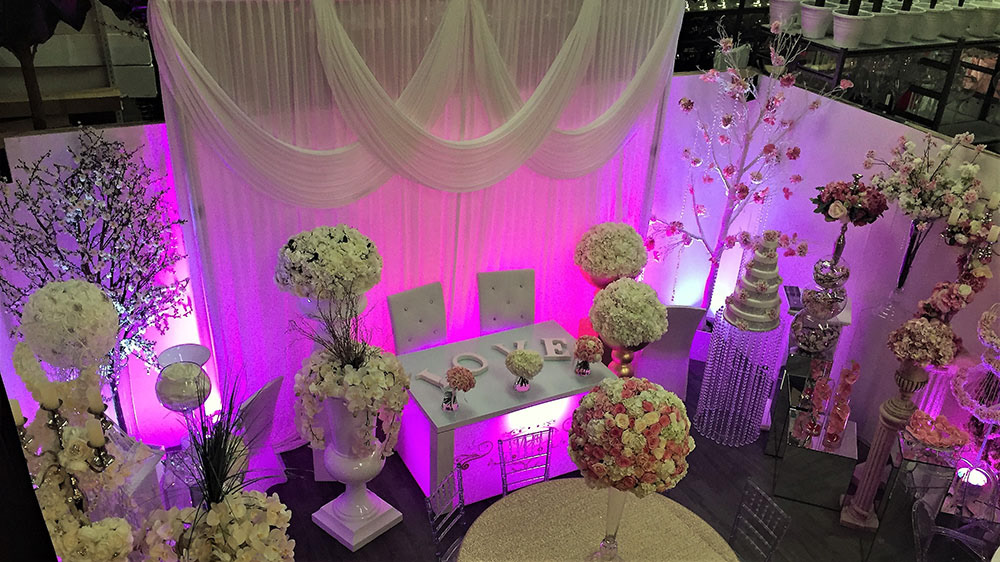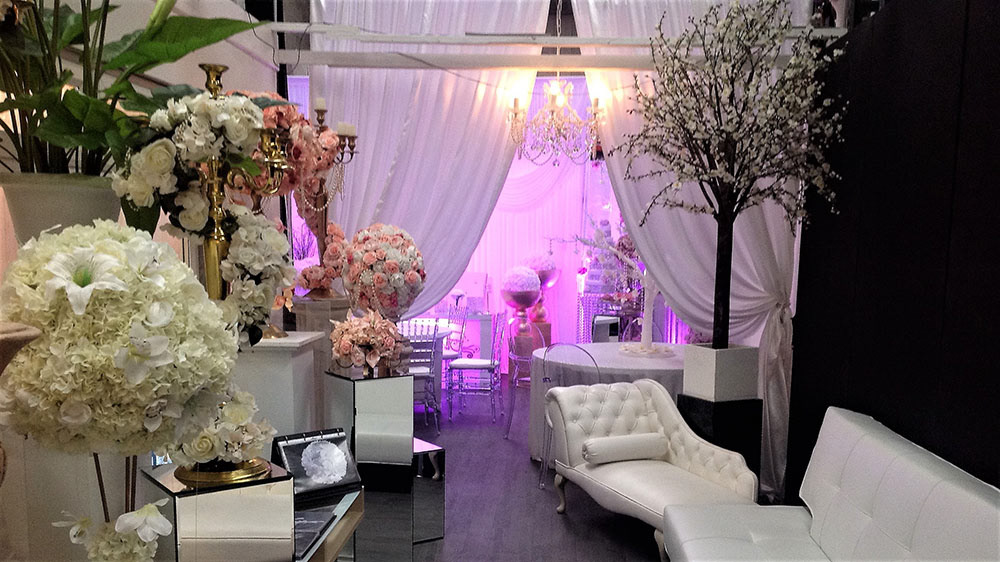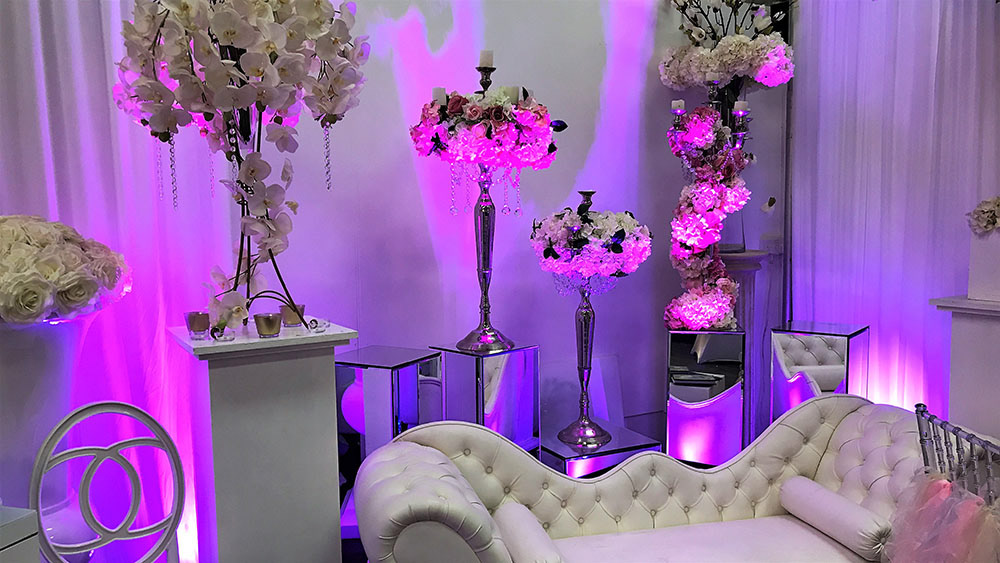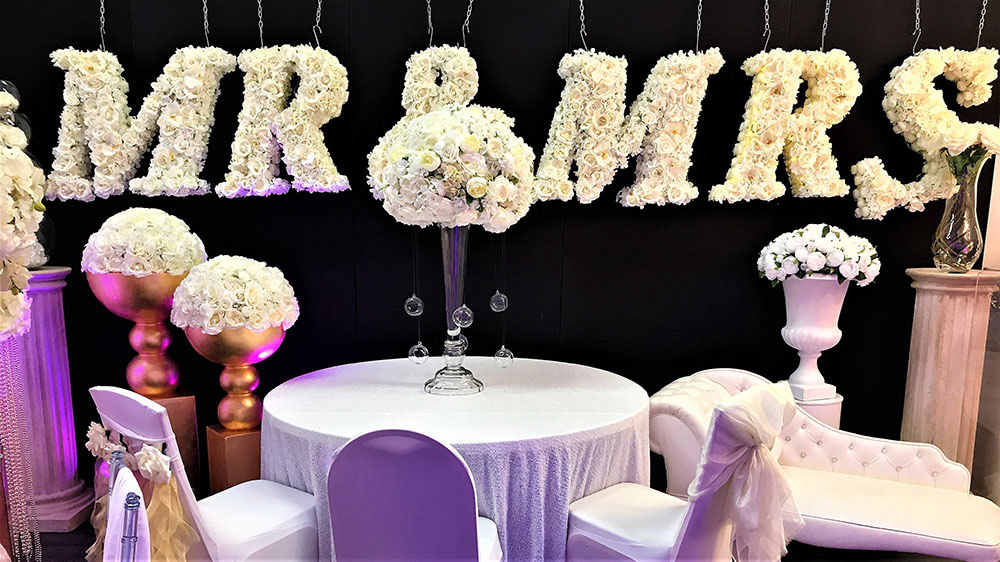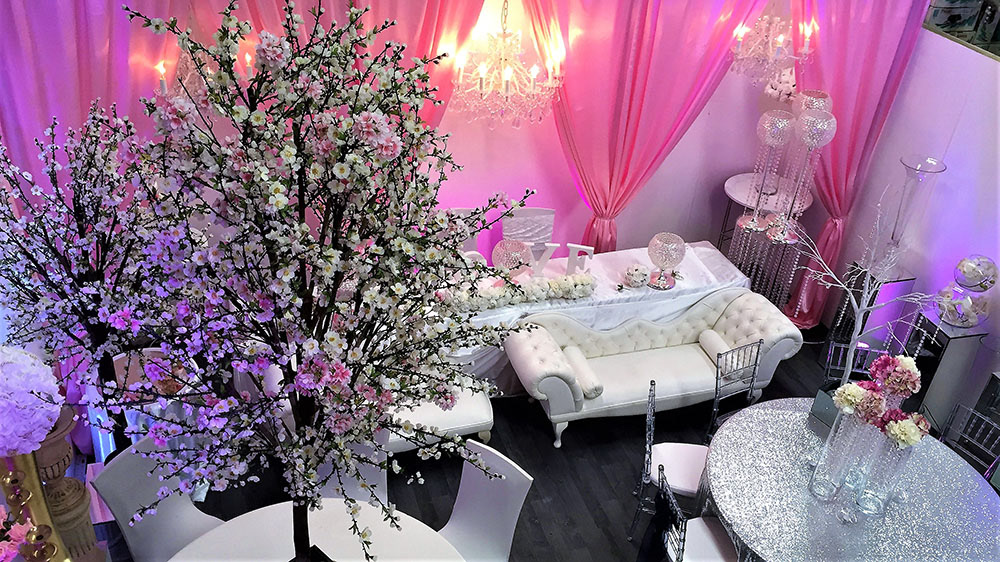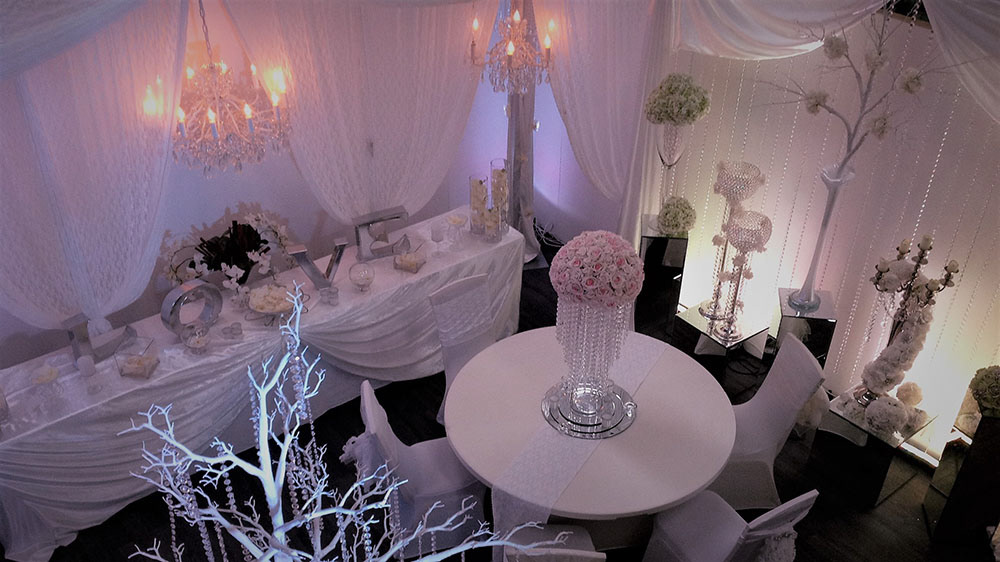 Our Showroom is open every Tuesday & Wednesday 10am-3pm, and Sunday 11am-3pm, you can just drop in during these times. 
We also have appointments available on request.
Please fill out the contact form below for further information.
Your enquiry was submitted and will be responded to as soon as possible.Thankyou for contacting us.