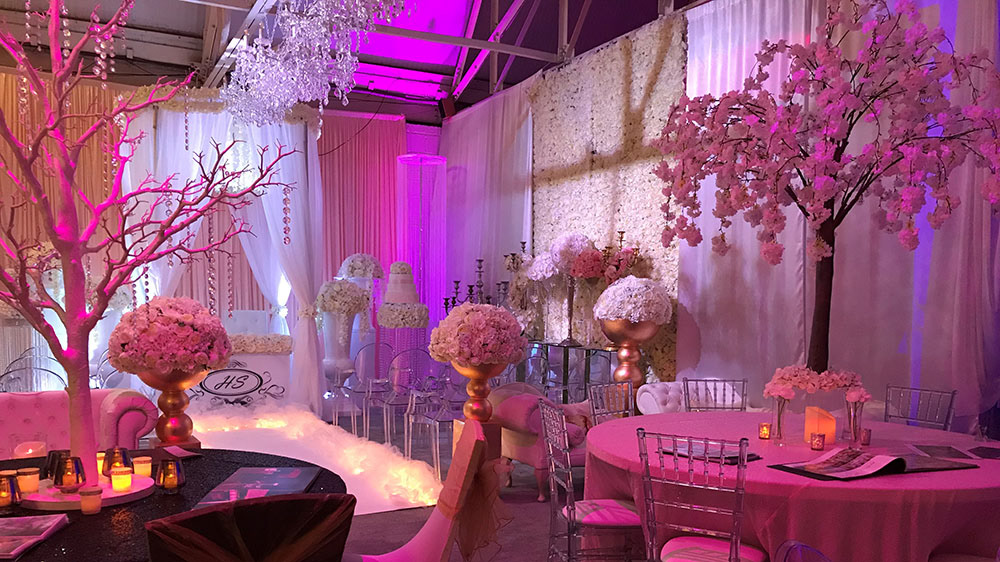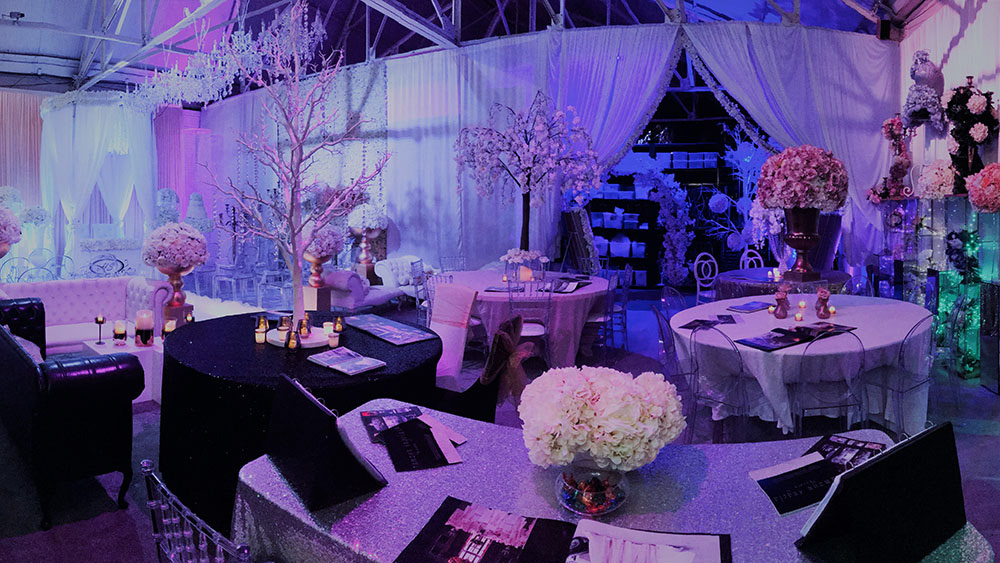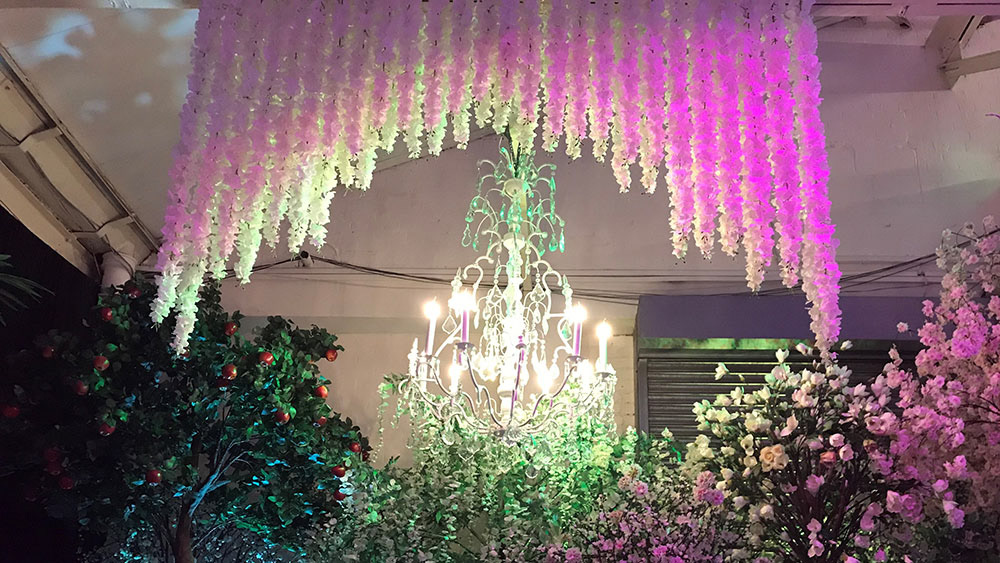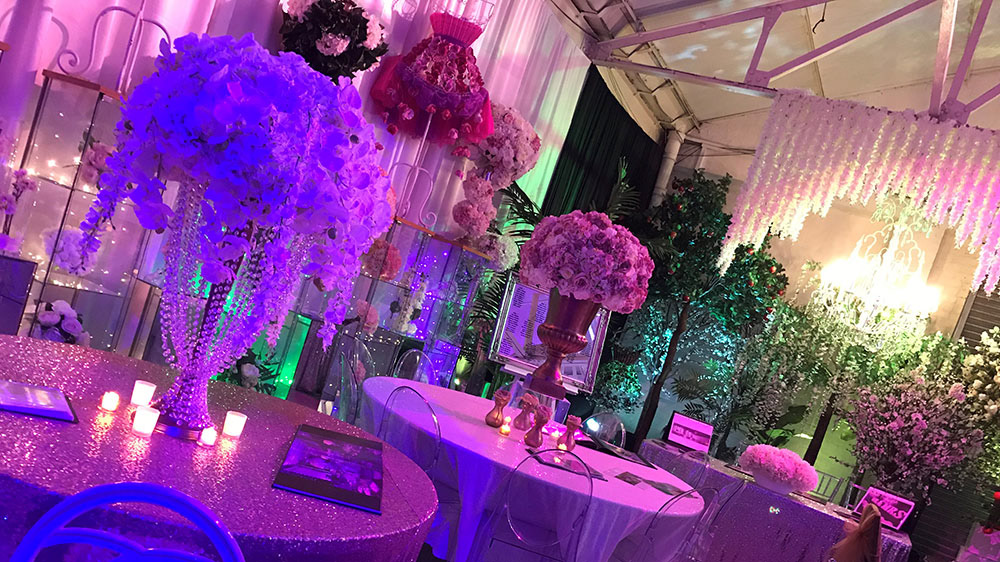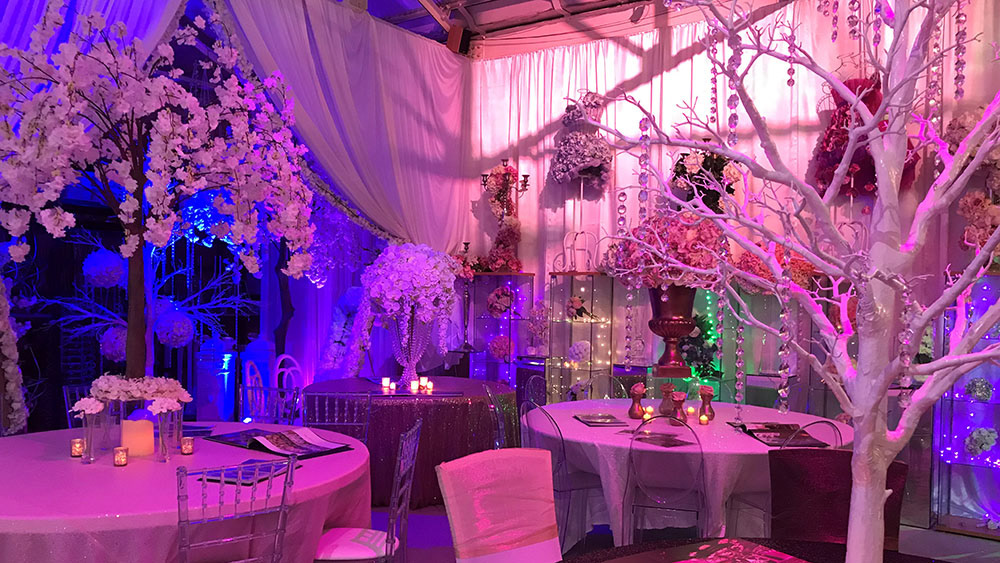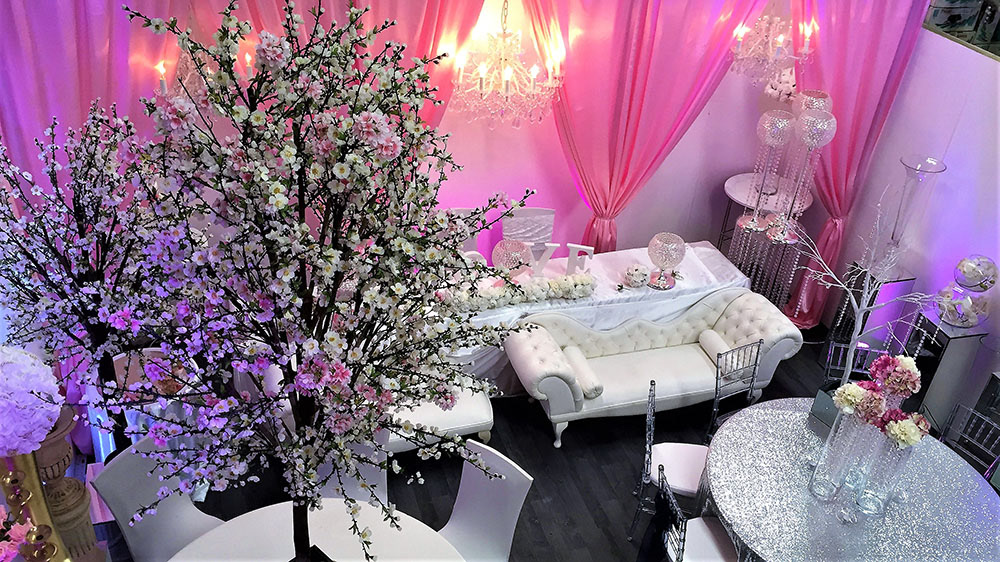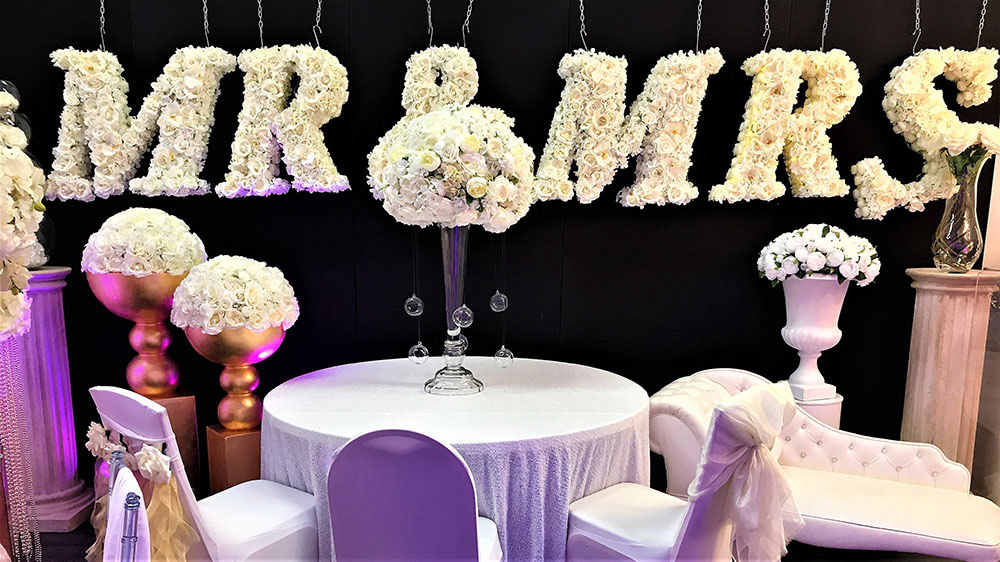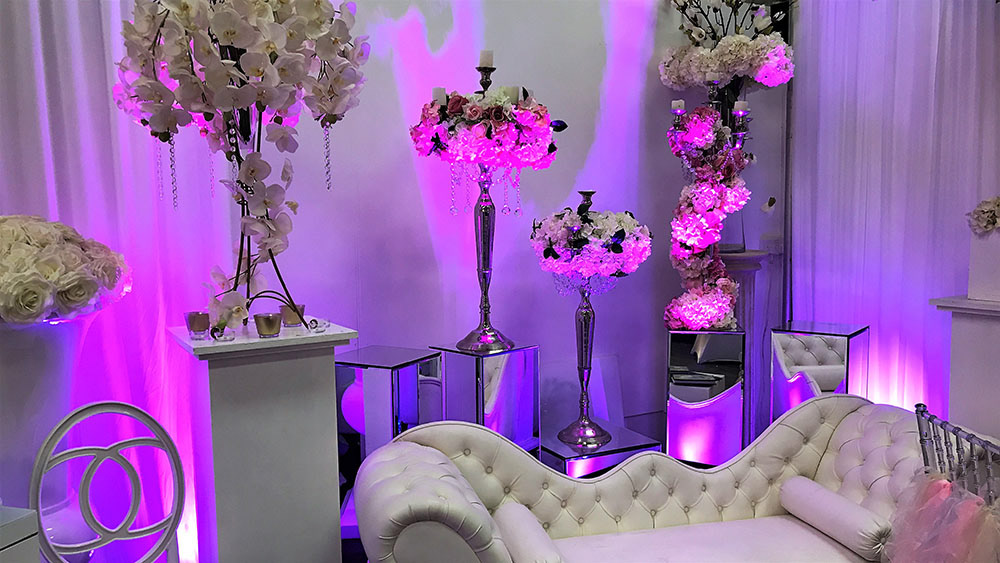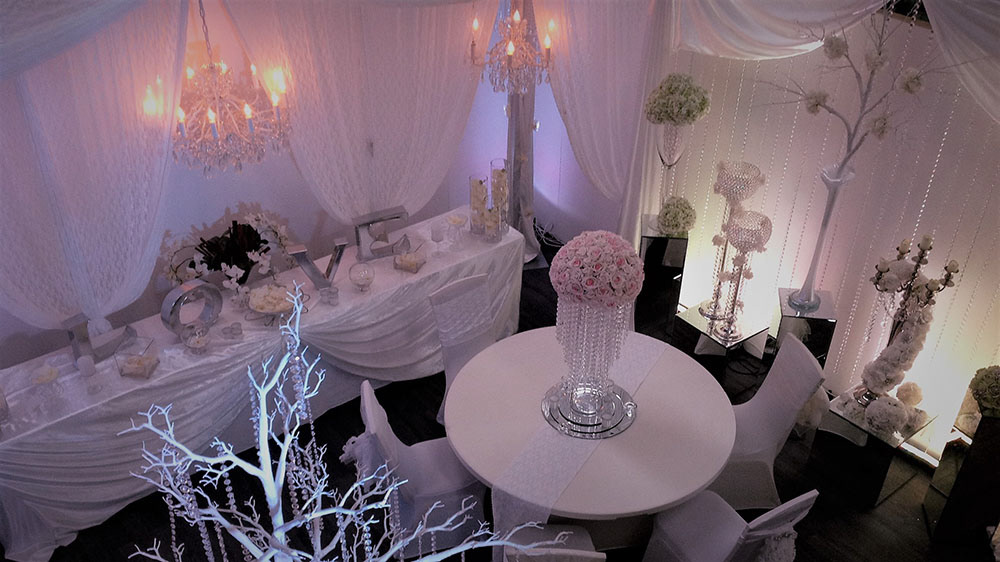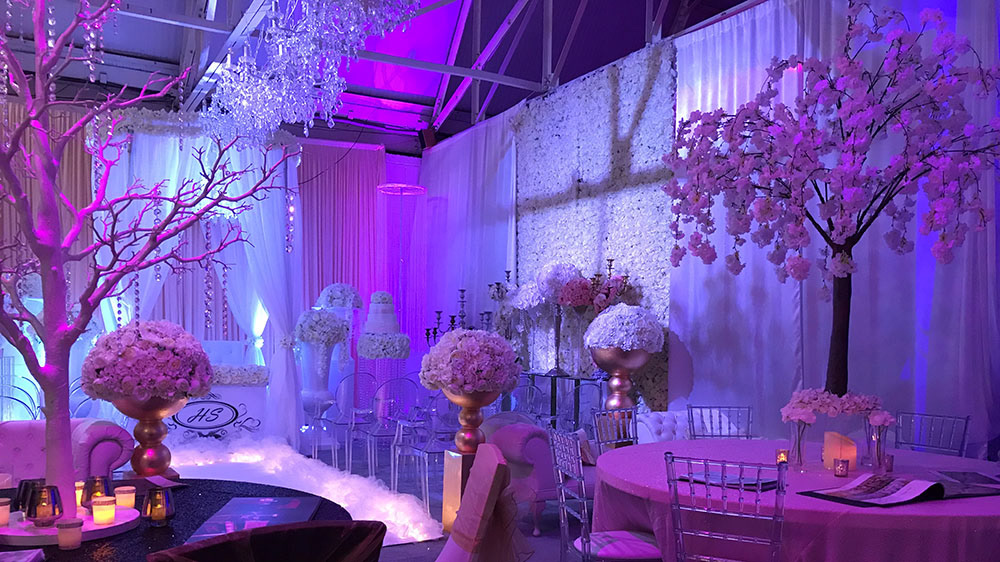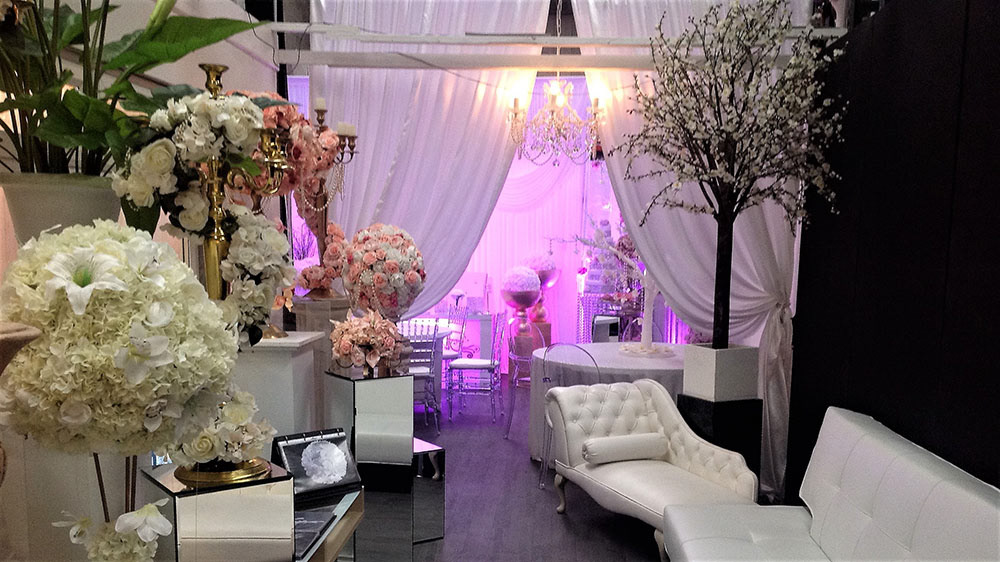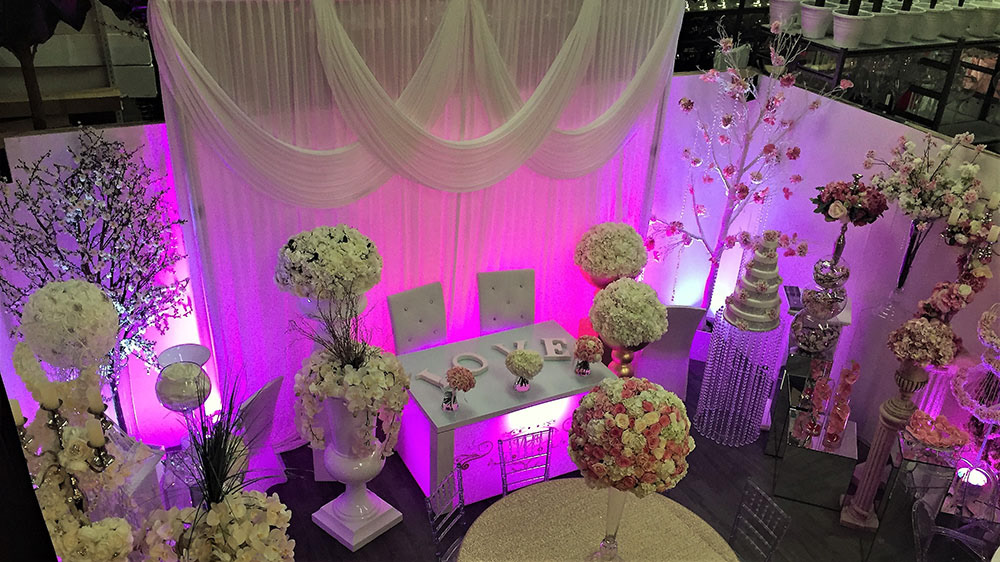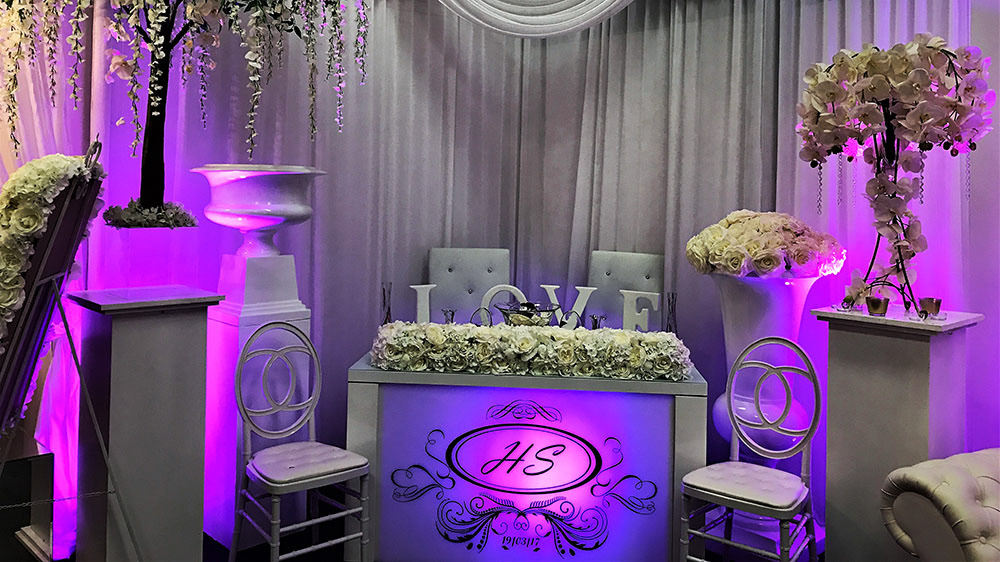 Our showroom will be closed until the 20th November due to Christmas installations, sorry for the inconvenience.
Our Showroom is open every Tuesday & Wednesday 10am-4pm
Alternatively you can arrange an
 appointment for a private viewing
 or 
consultation
evenings & weekends available on request.
​​​​​​​
Please fill out the contact form below to book an appointment 
or for further information.
Your enquiry was submitted and will be responded to as soon as possible.Thankyou for contacting us.